We're BAAAAAAAAAAAAACK!
Babes, check out our haves and wants for Januaryyyyyy! If you have any questions, or anything you think we're missing (that we need!), please let us know. Click here to contact us!
HAVE IT
I (Ranchero) thoroughly enjoy a good set of black polo wraps, and I will 99% of the time put polo wraps on my horses when flatting. However not
everyone shares my love for polo wraps, and sometimes I just don't have time for that. Enter these lovely EquiFit SheepsWool MultiTeq boots. These are the same as the original MultiTeq boots but with SheepsWool ImpacTeq liners, which provide protection with the benefits of increased breathability, water resistant and odor fighting. They
are also hypoallergenic for even the most sensitive of unicorns. I've used these boots in some different situations, some wetter than others and the EverLeather outer shell cleans up like a dream! We highly recommend these for anyone looking for a sharp looking, easy to care for, functional boot for working their horses in.
Both H and Ranchero scored these sweet jackets at the local tack store during their pre-Christmas sale (holla, Victoria Saddlery!). These jackets are super flattering with ruching at the waist and gripper dots on the inside them to keep the jacket in place while you are riding (not up around your waist like a belly shirt! Aka not flattering). These jackets have no seams, so no chafing, and are lightweight, perfect for spring/summer as they also block the sun, or under a vest in the winter.
While not technically an equestrian brand, we can't deny that Lulu is one of our go-to's for all kinds of exercise, equestrian and otherwise. HL has probably 5 of these Rest Less pullovers. They're an amazing weight for the winter and spring when worn under a vest, and it has a wicking effect that helps keep you dry in all seasons. Honestly, you can't go wrong with these beauties.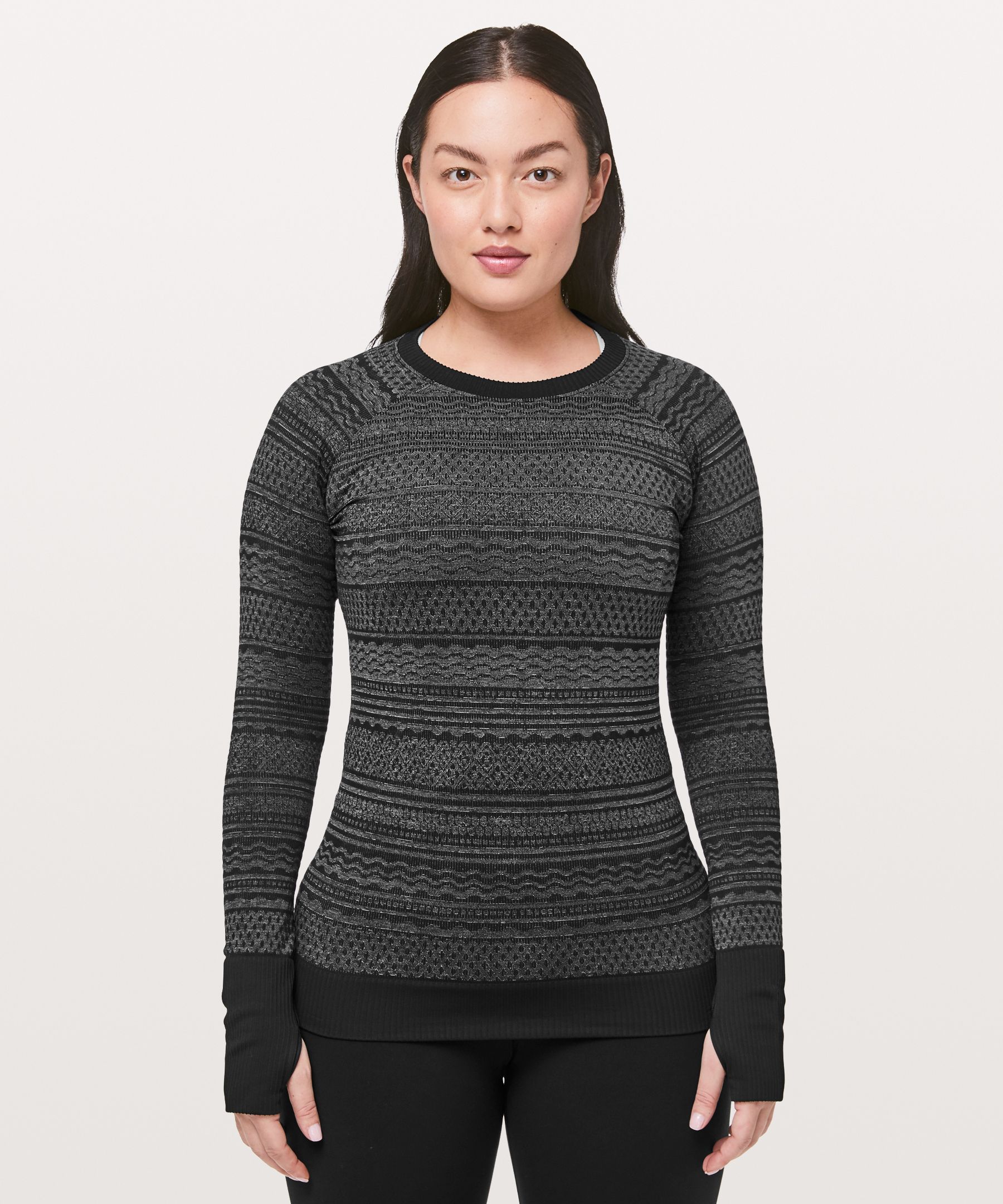 WANT IT
So… Heather is our resident super-nerd, and as such has been salivating over Seaver products since they began their initial beta tests. Now you can purchase these products online (um, they're super not cheap, hence they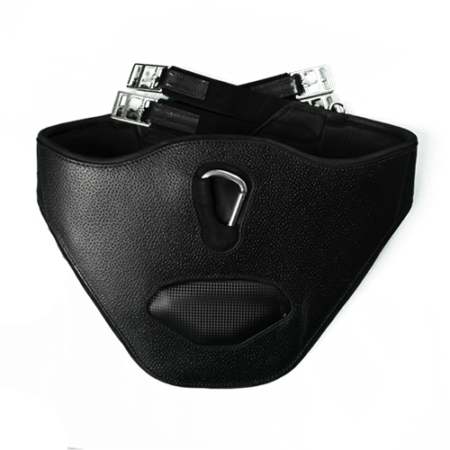 live in the want pile!) and get all sorts of crazy insights to improve your training! These check your horses heart rate as well as jump performance to provide insight into your training, ensure optimization of your training routine, and overall improving the health of both horse and rider. COOL! There's a very large piggy bank in Heather's closet that is dedicated to a purchase of one of these girths!
NEED IT
As a child of the 80's I, (Apes), will always love a good fanny pack. Please don't judge me. So when I saw the Ride Holster from AtelierCG™ on Instagram it was love at first sight, like a grown up version of my favourite childhood accessory. Comes in Black Red Dun, and is Beautifully crafted from Dakota leather, and hand stitched bridal stitches, it can fit perfectly around your waist or your chest for any and all activities.